Video is one of the most effective ways to engage your audience.
Trends and technologies change daily, especially in the video production industry.
Our philosophy never changes.
We…
are devoted to every video production project that we're involved in, and we bring our passion and energy into each of them.
provide Ssolutions, not just services.
remind ourselves constantly that the process is just as important as the finished product.
collaborate, brainstorm, share ideas, and keep one another inspired.
embrace new technologies and new ways of thinking to continuously improve both our work and our workflow.
Last but most importantly, we can be really fun!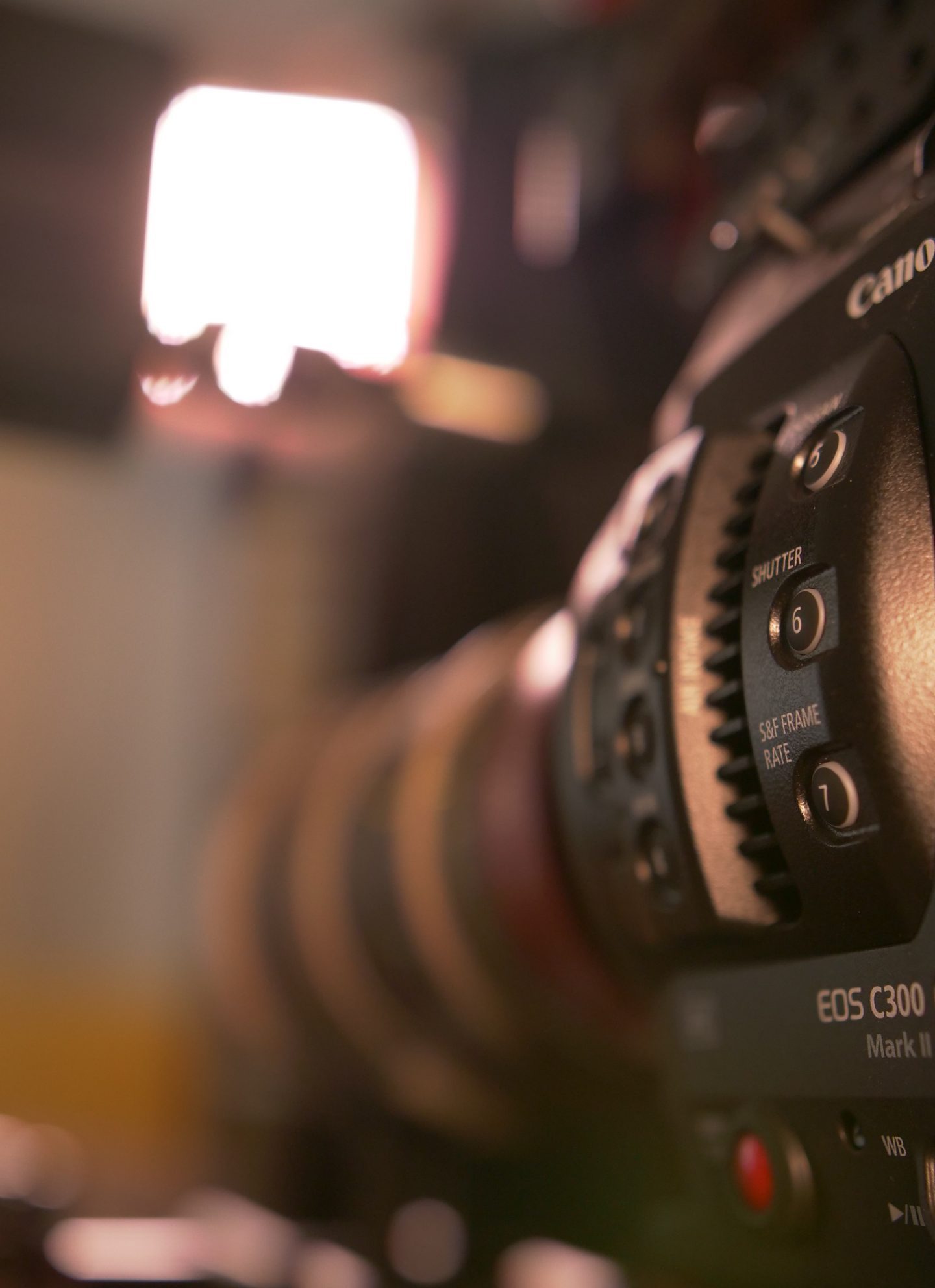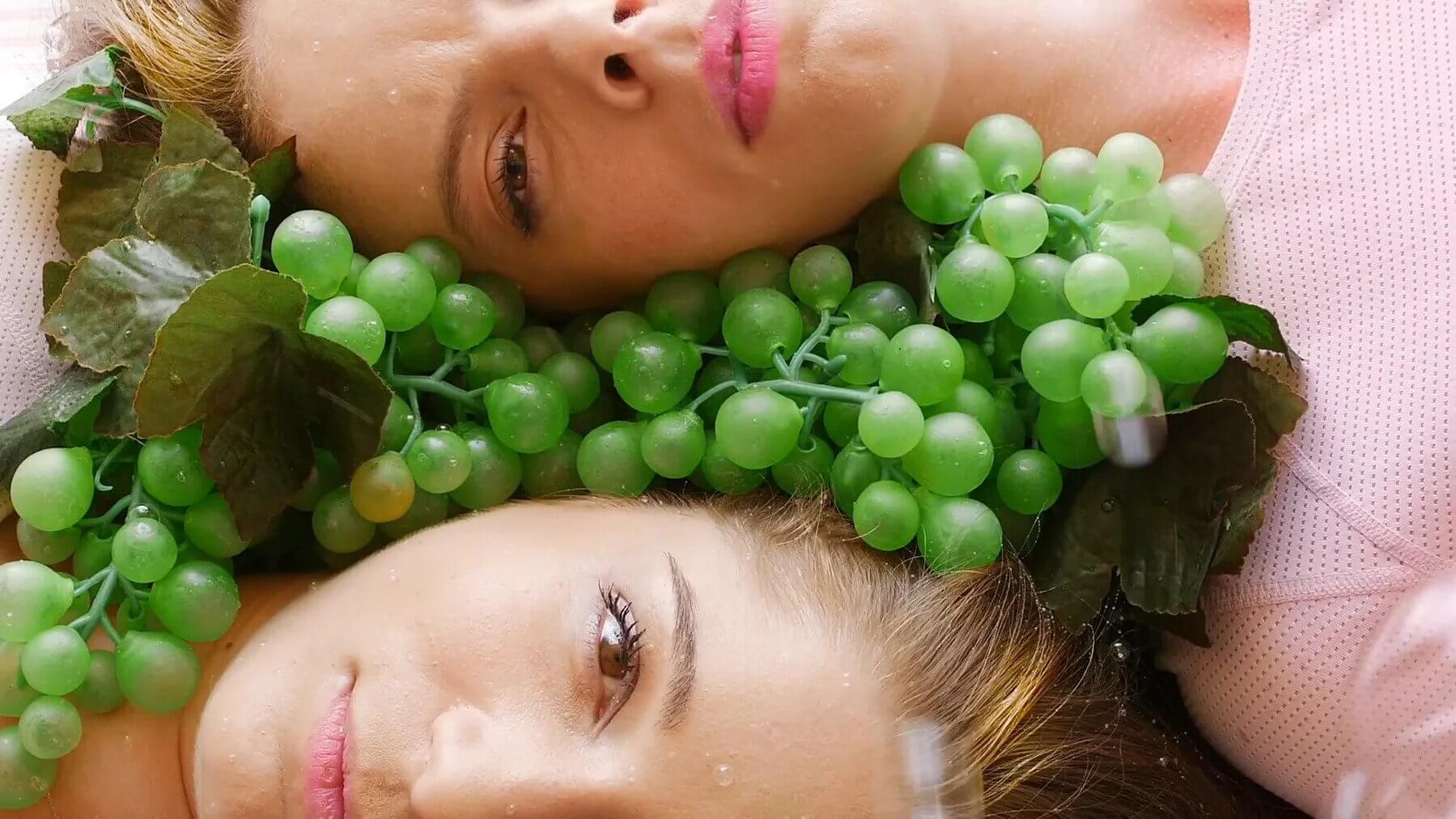 Showreel 2019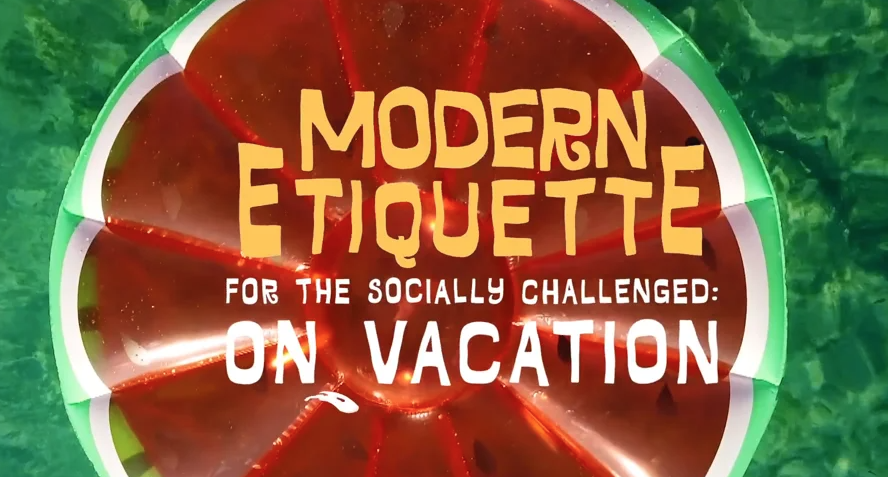 PBH Modern Etiquette
So happy for this fresh and summer commercial we did for Paraga Beach Paraga Beach Hostel & Camping! Thank you very much for the trust and great collaboration.
A 2018 Nomad Production
Cinematography_Giannis Vlahopoulos