What is nomad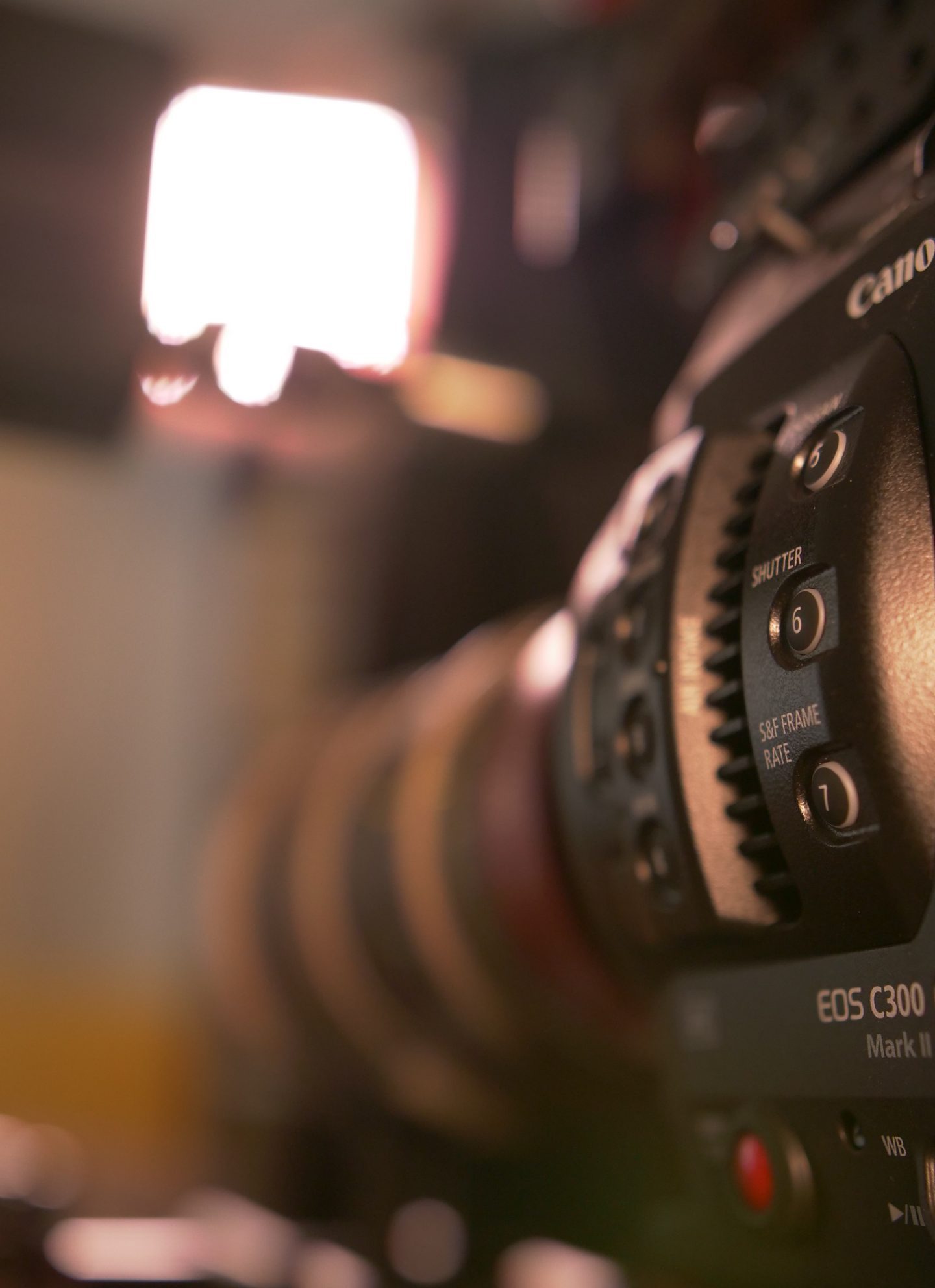 Nomad Productions is a full-service multi-media production firm, handling projects from script to screen.
Our extensive background includes projects as fiction films ,  tv commercials , social media campaigns , real estate video services, corporate video production , television broadcasting, non-profit and association programming, documentaries, web video, event filming and more.
Services
PRE – PRODUCTION
Project budgeting – Management
Licensing – Shooting permits
Scriptwriting – Storyboarding
Event management services
Sourcing services
Location Scouting
Talent Casting
PRODUCTION
Photo Shooting for Studio & Location
VideoShooting for Studio & Location
Prop sourcing
Set construction management
Unit management
Event coverage
Production services for:
Filmakers
Videographers
Documentarists
News Corresponders
Independent – Corporate Producers
POST – PRODUCTION
Green screen shooting – Editing
Compositing
2d – 3d animation
Remote and mobiie editing
Color grading and mastering
Editing – Sound editing
Post production supervising
Media exporting for broadcast – Web and theatrical release
Creative title editing
Corporate Video Production Services
Nomad Productions was built with the sole aim to help you unleash the power of video and create more engaging, focused and effective digital content.
Tell Your Story
Videos let you tell your story in an entertaining or interesting way. Part of the reason that video production can be very effective for even small businesses is that it gives you the opportunity to explain the benefits of your product without commercial constraints. While television and radio commercials are limited to 30 and 60 second spots, your corporate video is not subject to those limitations. Although you can make your video production as long as you like, it works best online if it's under five minutes.
Let's get started…
We'd love to hear about your brand, project or brief…