Giannis Vlahopoulos is a cinematographer based in Greece.
During his film school years, at the Film School of Fine Arts in Aristotle University of Thessaloniki, he shot numerous short films , documentaries and music videos, many of which were noticed at International Festivals and received International acclaim.
After Graduation , he worked for different TV and film Productions as a Director of Photography / Assistant Camera / DIT / Runner / Assisstant producer.
Technically, he is at home in all aspects of production from camera and editing to filmlights and rigging. Whether working on scripted or unscripted video, Giannis is dedicated to capturing shots which help deliver a compelling story.
Today he is available for projects worldwide.
Check Giannis recent work in the following link: https://vimeo.com/302783282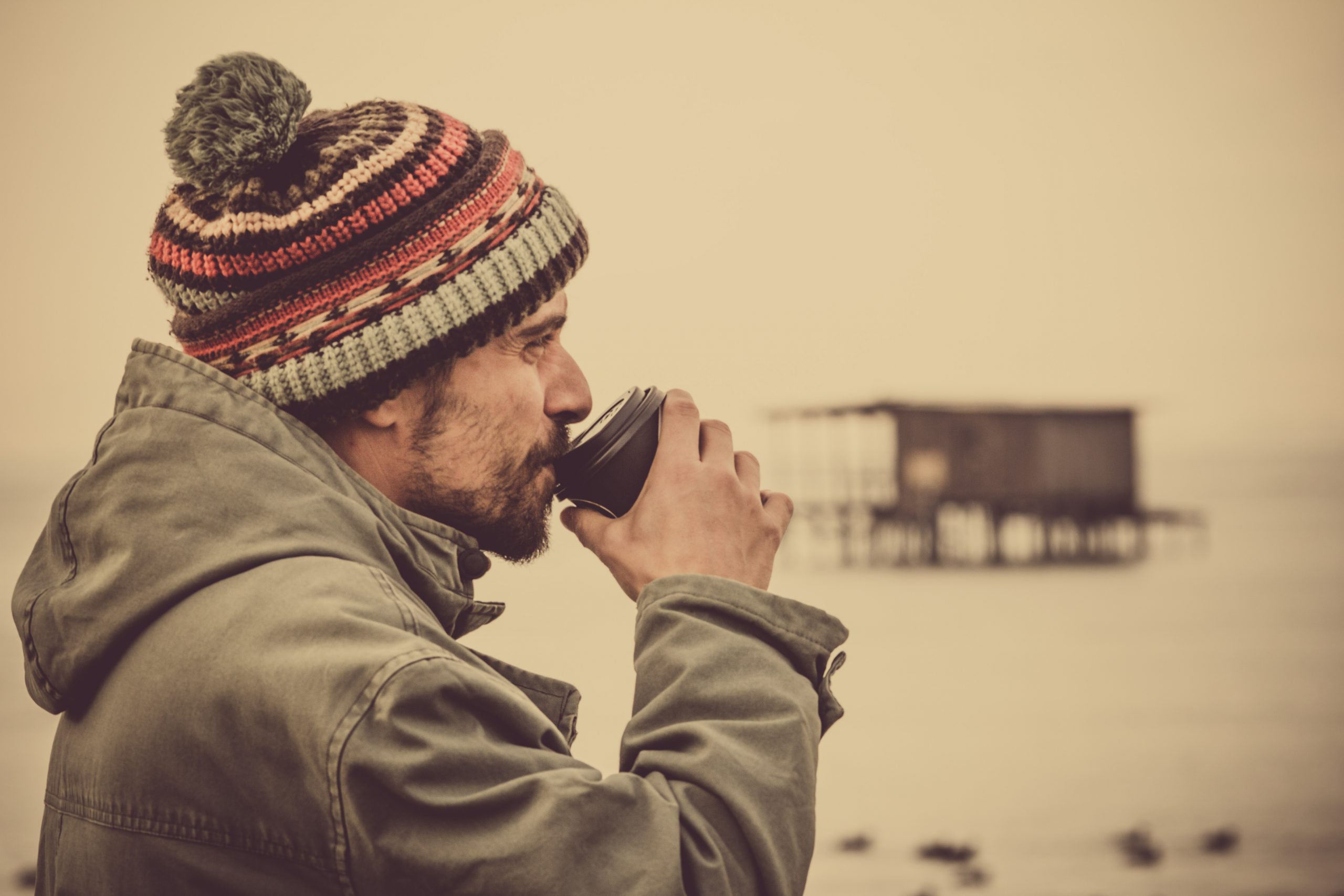 Film lover from his early years, haris graduated from Aristotle University's Film School in 2012. During all these years he shares his passion in the medium of film and video.
He has worked as an editor and director, visual artist and machine-builder in various projects. Last few years, he is learning his way through the Production department, in his quest to unify his Film experience.
Always ready to listen to a breaking idea, or support a script in any possible way.
Innovation, creativity, knowledge and pursuing the common interests is the only way to create visual experience that are worth viewing.